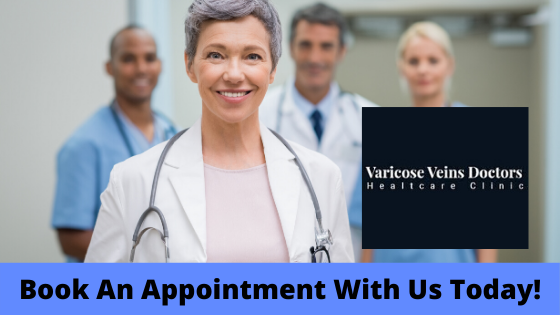 Varicose Veins Doctors,
New York
We are one of the top vein treatment centers in Manhattan, NYC. Our state–of-the-art experts and equipment provide treatments for spider veins, varicose veins, restless leg syndrome and venous insufficiency. Want to book a consultation?
Best Treatment Specialist
in New York
Our Doctors are Selected
Based on Merit
The doctors in our facility are certified specialists. All of our team members have gone through rigorous training, are highly skilled in their specializations and have several years of experience.
We ensure that our doctors are up to date on all research based and technological advances in their field so that they can convey the best possible treatment to all our patients.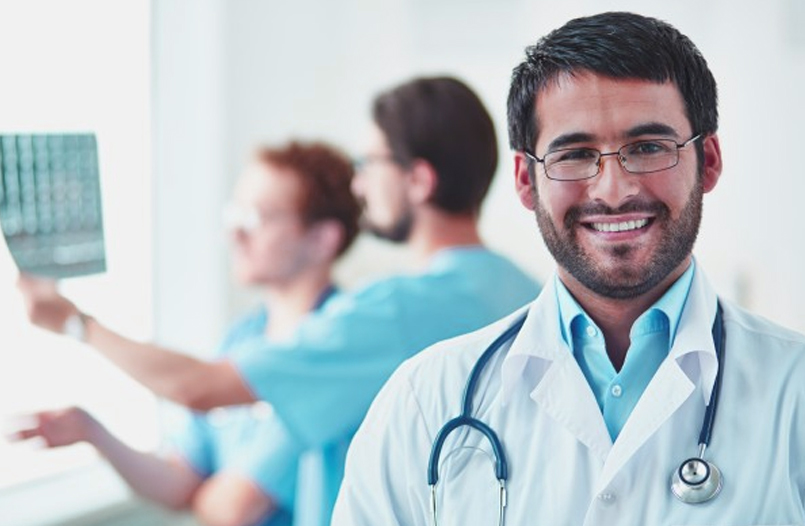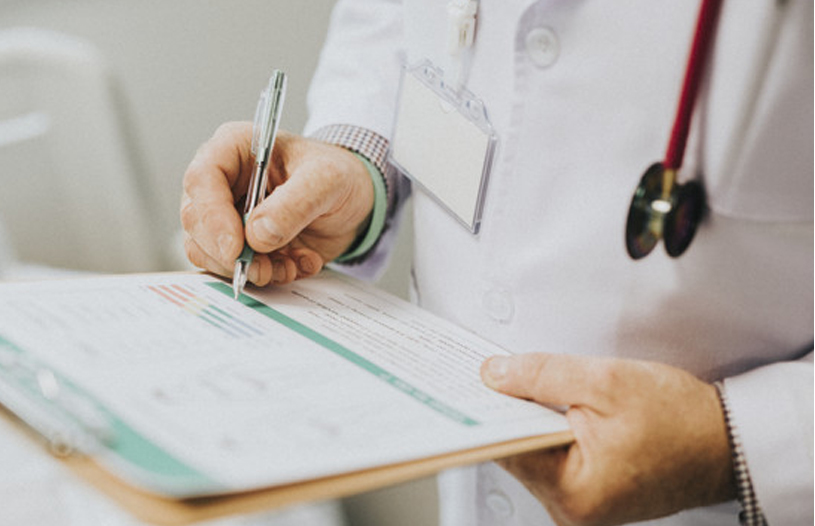 Located in Midtown Manhattan
Get rid of Varicose Veins today! Get in touch with us.
Testimonials
What they say about us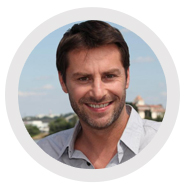 Great doctor, has helped my mom with her varicose veins. She could barely walk from her leg pain for 3 years. She is active now and walking every nite for 1 hour at 78. Great bed side manners. Would recommend to anyone who needs varicose veins treatment.
Michael E.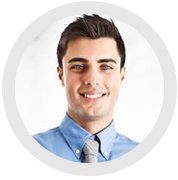 I was diagnosed with chronic venous insufficiency due to the poor circulation of blood in the veins of my leg. The specialists at Varicose Veins Health Care clinic performed a safe sclerothrapy procedure and I was back in good shape in no time!
Keith Robertson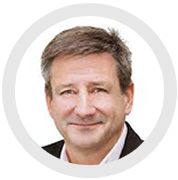 The doctors at Varicose Veins are so professional in their approach! Not only did they listen to all my concerns, but they also helped me understand why it was happening.
Edward Paige
As Featured On









Latest Videos & Press