Varicose Veins Doctors Best Vein Treatment Services in New York
Voted #1 Vein Center Nationwide| Spider and Varicose Vein Treatment
Top Vein Services
in New York
Laser Ablation
This procedure is used to treat chronic venous insufficiency by performing a surgery on the walls of the infected veins by means of a laser. The doctor uses ultrasound scans to navigate through the veins. After introducing an anesthetic into the veins, a small incision is made to allow the laser to damage the veins.
The objective of the procedure is to damage the walls of the veins so that their porous nature allows for a smooth absorption by the surrounding blood flow.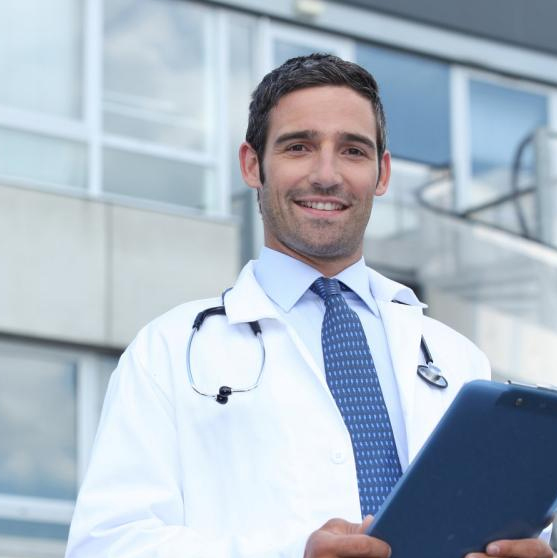 The procedure is used for cosmetic purposes to overcome the effects of venous insufficiency.
Skin irritation, leg heaviness, ulcers and swelling are also some of the conditions that Laser Ablation can address.
It's advised to reduce physical activity in the one week period that follows the procedure.
The chances of recurring vein diseases are significantly less after patients get Laser Ablation done.
The Pros and Cons
Laser Ablation is effective for vein treatments because patients are allowed to resume everyday activities immediately after the surgery. While the patients may experience mild discomfort during the procedure, the risks of skin discoloration and scars are significantly less with Laser Ablation as compared to other treatments.
Temporary numbness and bruising are some of the common side effects of this procedure. In rare cases, the risks might include infections and recurrence of varicose veins as well.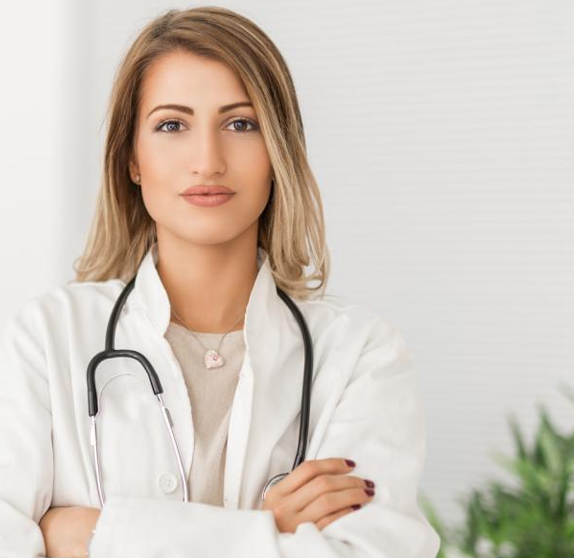 Get Rid of Veins and Varicose Veins Within an Hour.