Varicose Veins Doctors Best Vein Treatment Services in New York
Voted #1 Vein Center Nationwide| Spider and Varicose Vein Treatment
Vein Treatments
There are many effective procedures that can be used to treat your varicose veins and spider veins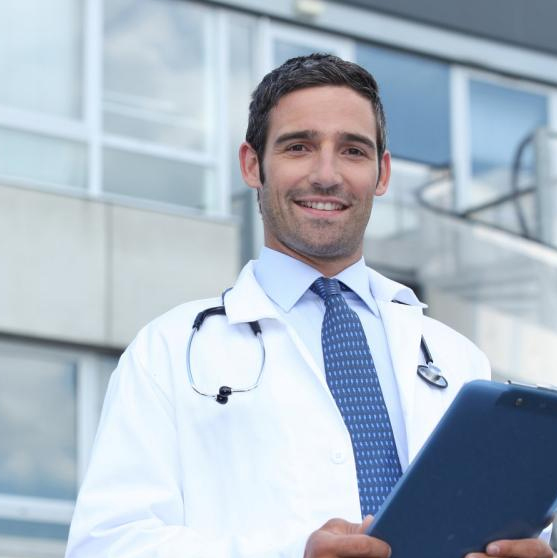 This procedure is used for the treatments of varicose veins and spider veins. A salt solution, called the sclerosant, is injected into the veins that causes them to scar. This forces the blood to move towards healthier veins while the obliterated veins are reabsorbed by surrounding tissues. The scars left by the treated veins fade within a few weeks but the total recovery time of the procedure is up to one month.
Get in touch with certified and trained varicose vein treatment specialist in NYC at out state of the art vein treatment clinic.
RFA or Radiofrequency Ablation is used to heat an area of the veins using electrical current to damage the veins. The heat energy is responsible for relieving chronic pain by stopping the flow of pain signals to the brain.  The procedure closes up the veins immediately.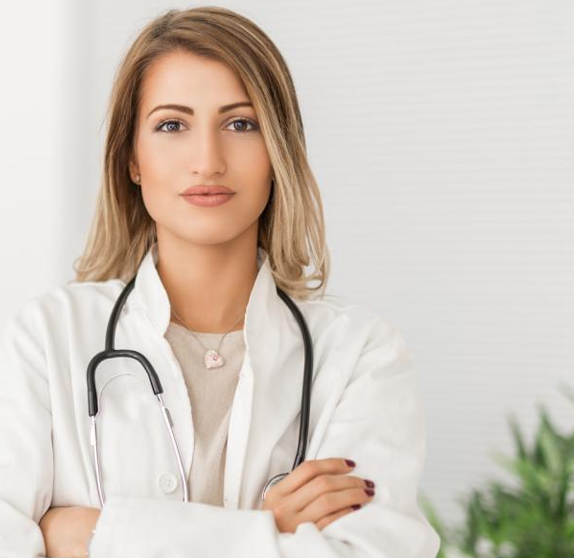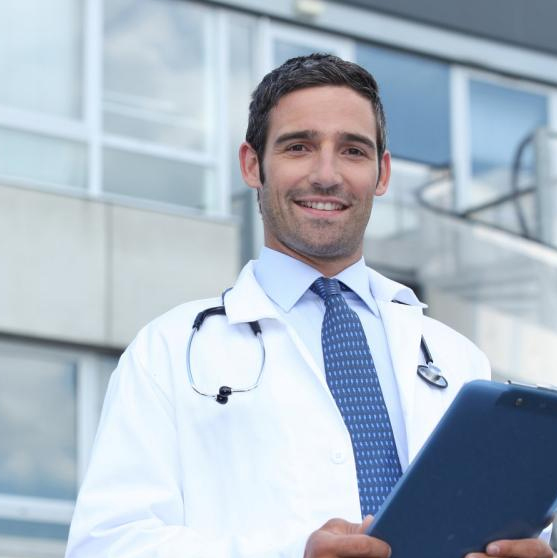 Endovenous Laser Ablation (EVNA) uses laser energy to treat varicose veins. The heat energy generated by the laser is effective in making the walls of the abnormal veins collapse, so that they can be absorbed by the tissue around them. This method is minimally invasive.
This procedure is used to prevent the backward flow of blood. It targets the damaged veins so that the overall blood flow of the veins can be increased and symptoms are relieved. The procedure uses a glue-like medical adhesive to target varicose veins quickly and effectively.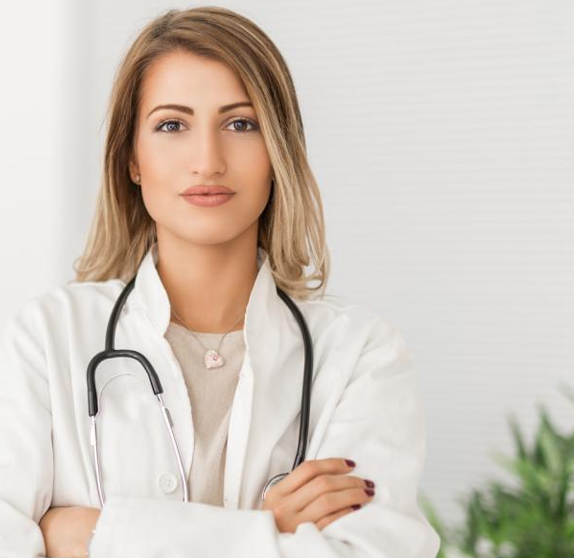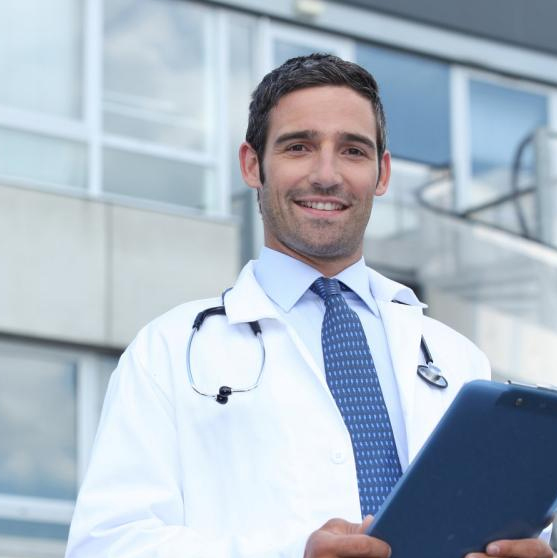 This is a non-traditional method that treats varicose veins more effectively. The endovascular technique requires a rotating wire catheter that is inserted directly into the vein. By rotating the wire, medication is administered close to the vein. The ClariVein requires no incisions.
Get Rid of Veins and Varicose Veins Within an Hour.