Varicose Veins Doctors Best Vein Treatment Services in New York
Voted #1 Vein Centre Nationwide| Spider and Varicose Vein Treatment
Top Vein Services
in New York
Venous Insufficiency
The blood vessels in our body—the arteries and veins—are responsible for different tasks. While arteries allow the blood flow to travel to organs of our body, the veins carry the de-oxidized blood back to the heart. Hence, the veins are functioning against the forces of gravity.
Venous Insufficiency occurs when the valves in the veins become dysfunctional and the veins become unable to send blood back to the heart. This results in the formation of varicose and spider veins.
Receive the best venous insufficiency treatment with our certified venous insufficiency specialist in NYC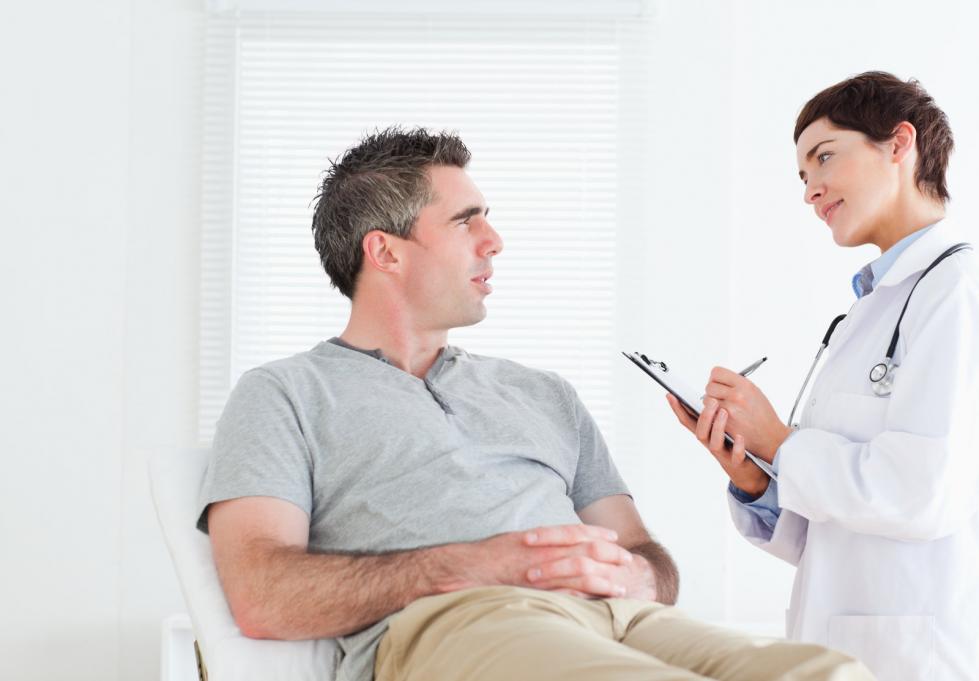 Venous Insufficiency commonly occurs in men in their 70s and women in their 40s.
Losing weight, exercising and consuming less salt can reduce the chances of Venous Insufficiency.
Prolonged periods of high blood pressure in the veins, due to standing or sitting for hours, can also result in Venous Insufficiency.
Venous Insufficiency is responsible for about 80 percent of leg ulcers in patients.
Radiofrequency Ablation
This method makes use of a small electrical current to generate heat in nerve tissues. The procedure begins by inserting a small needle that enables the doctor to navigate through the affected area using x-ray scans. The generated heat prevents the affected area from sending any pain signals to the brain.
Patients are usually able to leave the hospital after a few hours of the procedure. The low risk of complication makes this method effective for the treatment of Venous Insufficiency in patients.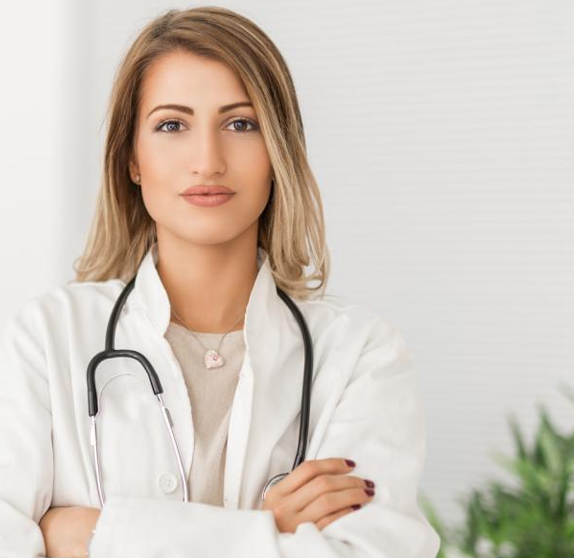 Get Rid of Veins and Varicose Veins Within an Hour.