Varicose Veins Doctors Best Vein Treatment Services in New York
Voted #1 Vein Center Nationwide| Spider and Varicose Vein Treatment
Top Vein Services
in New York
VenaSeal
This procedure is a quick and non-invasive way to effectively treat spider and varicose veins. It uses a medical adhesive that's similar to glue to permanently eradicate varicose veins that are closer to the surface of the skin.
The procedure doesn't require thermal or laser energy to close the veins. The glue is introduced into the affected area by means of an incision which allows a catheter to go in. The doctors also requires ultrasound scans to guide their hand during the procedure.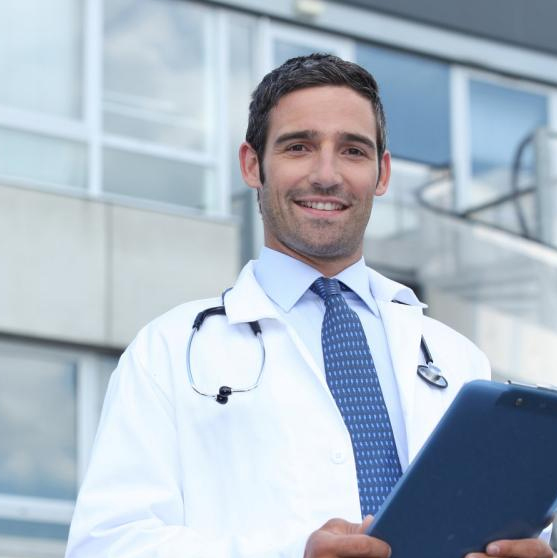 The doctor numbs the area before beginning the procedure. However, the patient may still feel the stinging sensation of a needle.
It's also common to experience a mild pulling sensation when the catheter is being used to transfer the medical adhesive into the veins.
Only a small amount of medical adhesive is used in the procedure. The adhesive is designed in a manner that allows the body to naturally absorb it.
The Pros and Cons
Clinical studies have demonstrated that VenaSeal is a safe, effective and minimally invasive procedure. The treatment is also administered without the use of an anesthetic.
Swelling in the treated leg is a common side effect of the procedure, often accompanied by visible scarring that fades gradually over a short period of time.
In severe cases, patients may experience bleeding from the access site during the recovery period. Inflammation in the veins, accumulation of blood outside the blood vessels and pulmonary embolism are some of the rare risks of VenaSeal.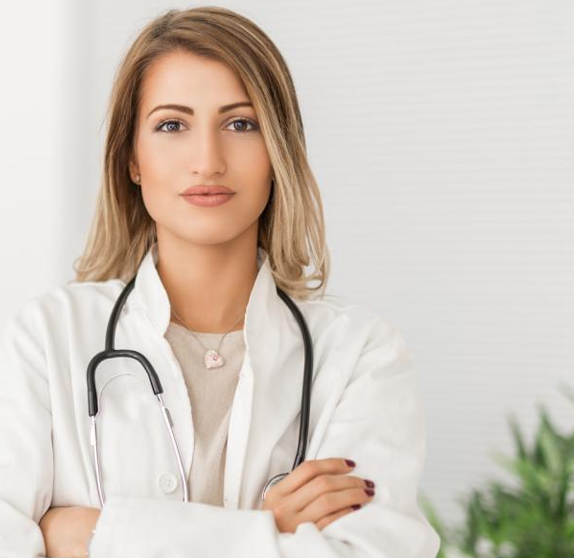 Get Rid of Veins and Varicose Veins Within an Hour.
As Featured On









Latest Videos & Press