Varicose Veins Doctors Best Vein Treatment Services in New York
Voted #1 Vein Center Nationwide| Spider and Varicose Vein Treatment
Varithena
Varithena is a polidocanol injectable foam that's used to treat varicose veins. It's a sclerosing agent that treats malformations in blood vessels by destroying the venous endothelium. The procedure includes administering a drug by using an intravenous injection. The microfoam in the drug is responsible for causing the vein to collapse, ensuring a healthy blood flow.
Varithena injection can improve the symptoms of heaviness, aching, throbbing, itching, and swelling in regions where varicose veins have developed.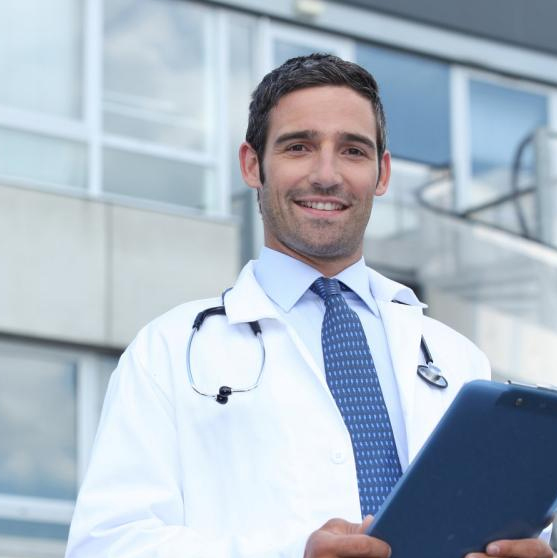 Varithena treatment takes less than 30 minutes to perform, which allows patients to go home on the same day.
Symptoms begin to alleviate immediately after the treatment, which makes this treatment effective for patients who want to resume daily activities immediately.
This is the least invasive form of treatment, compared to Clarivein and VanaSeal, which use methods that require thermal energy.
Get Rid of Veins and Varicose Veins Within an Hour.