Varicose Veins Doctors Best Vein Treatment Services in New York
Voted #1 Vein Centre Nationwide| Spider and Varicose Vein Treatment
Top Vein Services
in New York
Your Visit
Our priority is to make sure our patients feel comfortable so that they leave the facility healthy, happy and satisfied. To ensure that, we familiarize ourselves with the patient's medical history so we can suggest the best possible treatment.
When you arrive at our clinic near in Manhattan, our team members at the front desk will hand you a questionnaire so you can describe your condition in detail.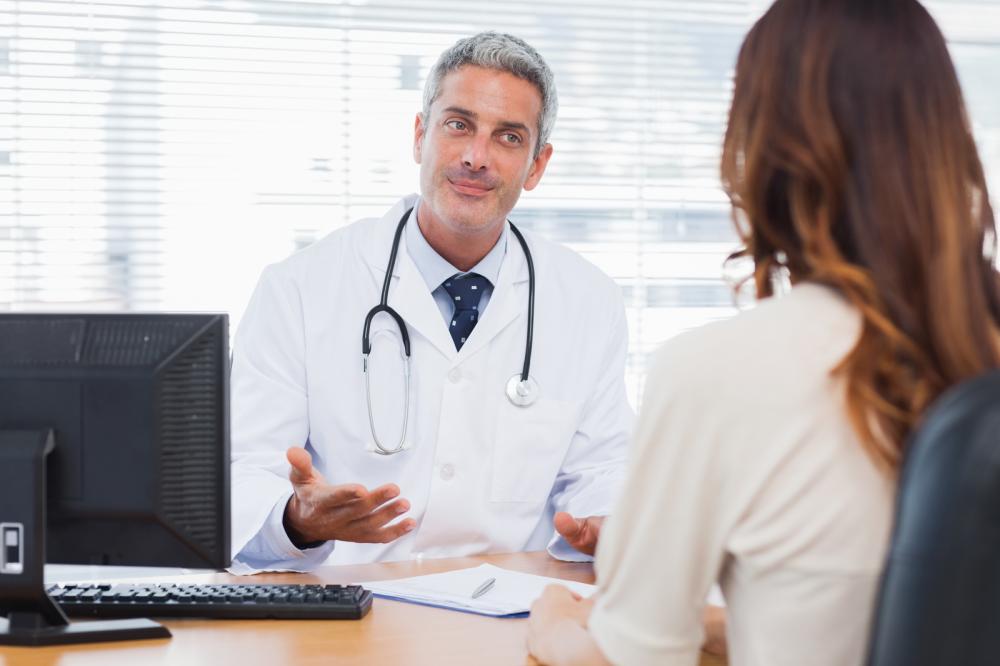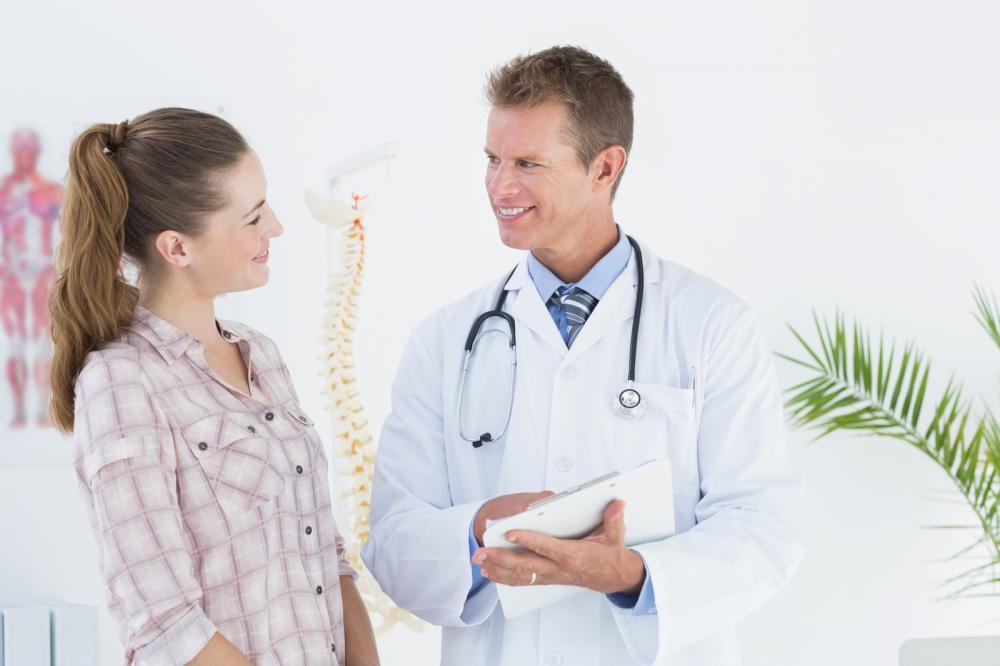 Meeting your doctor
Our doctors are certified professionals who are great at what they do. For your meeting with them to go smoothly, it's advised that you show up for your appointments with them on time.
The doctor will diagnose your symptoms and ascertain the best course of treatment for you. A preliminary diagnostic test which includes an ultrasound, blood test and physical examination will be conducted to give you an expert opinion.
Planning your Treatment
After reviewing the test results, our doctor will begin telling you the most suitable course of treatment for your disease. A customized treatment plan will be designed for you that will cater to your needs specifically.
The scheduling and the billing process will be the next step. All your follow up appointments will be scheduled keeping in mind your availability and comfort. Come on board, and let us assure you that you're in good hands.
Get Rid of Veins and Varicose Veins Within an Hour.