Varicose Veins Doctors Best Vein Treatment Services in New York
Voted #1 Vein Center Nationwide| Spider and Varicose Vein Treatment
Top Vein Services
in New York
Radiofrequency Ablation
This procedure makes use of thermal heat, generated by an electrical current, to target varicose and spider veins. The objective is to damage the veins enough for them to get absorbed by the surrounding blood.
A device called the catheter is inserted into the vein which requires treatment. A numbing solution is also applied before the procedure begins.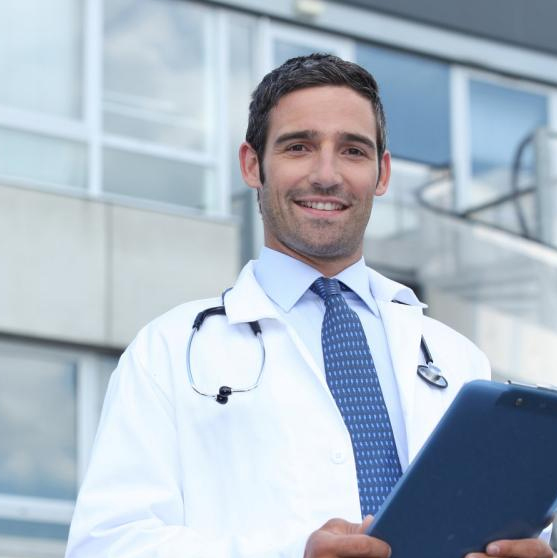 Doctors recommend Radiofrequency Ablation to patients if they aren't responding to pain medication or physical therapy.
Radiofrequency Ablation is also used for treating chronic back pain because of its ability to cut off pain signals to the brain.
The procedure is not a lengthy one. Patients are discharged on the same day as the procedure.
Patients are also allowed to go back on their regular diet and medication immediately.
The Pros and Cons
Radiofrequency Ablation includes limited associated complications. This makes it an effective way to treat varicose veins or venous insufficiency.  Temporary side effects include numbness in the leg or a slight swelling at the site of insertion. However, the short recovery period is one of the primary reasons patient often opt for this procedure.
Patients that have active infections or suffer from bleeding problems are not eligible for Radiofrequency Ablation.
Uncommon risks include inflammation of the treated area, pulmonary embolus or skin burns.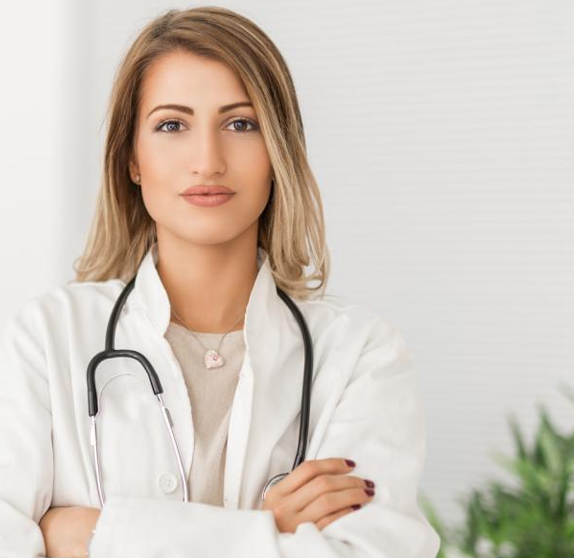 Get Rid of Veins and Varicose Veins Within an Hour.