Ultrasound devices are the most common diagnostic tools that are used in the healthcare industry. The innovative imaging tool uses high-frequency sound waves to create videos and images of the body's internal structure, such as the muscles, uterus, and kidneys. 
Since its introduction, the ultrasound device has allowed doctors to ensure accurate diagnoses of various health conditions.
VASCULAR ULTRASOUND: A Cutting-Edge Diagnostic Tool
Chronic venous insufficiency is highly prevalent in the United States. Over 25 million people in the country have varicose veins because of chronic venous disease, and more than six million Americans have more advanced venous diseases. 
Ultrasound is one of the most effective, safe, and painless diagnostic imaging techniques that are used to identify vascular issues. The state-of-the-art technology allows healthcare professionals to see the flow of blood in the vessels and detect any blockages or blood clots.
Vascular Ultrasound Procedure
The vascular ultrasound procedure can be done within minutes and can be performed in an out-patient facility. The patient is required to lay down to ensure image clarity. 
A warm, water-based gel is applied to the area that needs to be examined or the ultrasound transducer. This allows the sonographer or the ultrasound technician to move the transducer around easily to get a clear image. 
The procedure lets the doctors get a clear picture of the problems in the veins and helps to accurately diagnose any health conditions.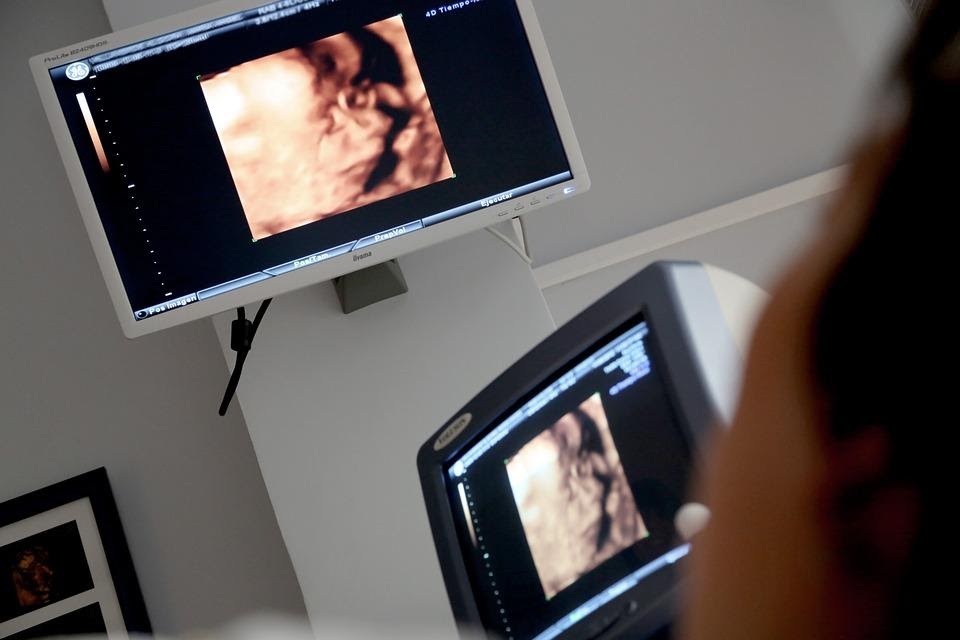 Benefits of Vascular Ultrasound
Vascular ultrasound has no known risk or side effects and offers a large array of benefits. These benefits include:
A painless and non-invasive technique.

Does not require ionized radiation to perform the diagnostic procedure.

Images are shown in real-time.

It is quite cost-effective and relatively easy to use.

It offers a clear picture of the soft tissues in the body unlike X-ray which only shows the bone structure.

The framework and movement of the body's structure and organs are visible and can be recorded.

It also allows vascular experts to identify plaque in the arteries along with blockages and clots.
Professional Vein Experts in New York:
Varicose Veins Doctors offers expert diagnoses for symptoms of vascular disorders using the latest ultrasound equipment and tools. The leading vascular clinic also offers advanced treatment options for various venous health issues such as varicose veins, spider veins, Deep Vein Thrombosis, and chronic venous insufficiency.
Contact their team of vein specialists and vascular surgeons today for any questions you might have regarding your symptoms or venous disorders.